RAMP HANDLING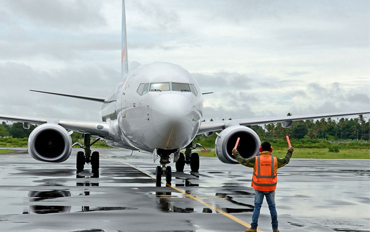 1. AIRCRAFT HANDLING
a) Marshalling
b) Safety measures
c) Moving of aircraft
d) Ramp to flight deck communication
2. AIRCRAFT SERVICING
a) Cabin Equipment
b) Routine & Non-Routing Services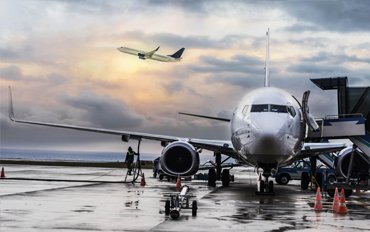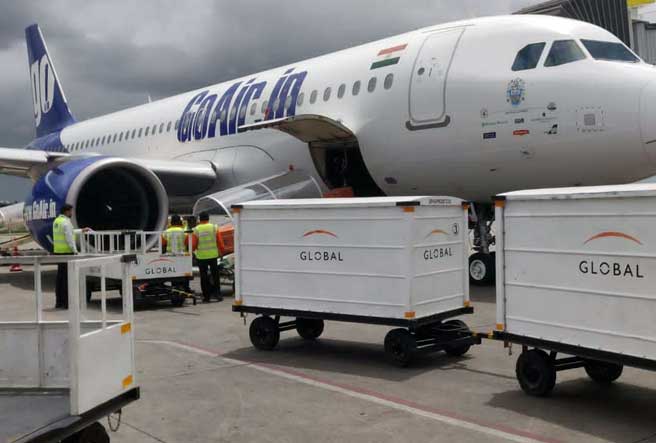 3. LOADING AND UNLOADING
a) Loading and unloading of passenger baggage
b) Transshipment of passenger baggage
c) Operation of loading/unloading equipment
d) Position and removing of passenger stairs/bridges
e) Emplane/deplane passengers
f) Bussing of passengers/crew
g) Bulk loading/unloading of baggage
h) Load control
4. CARGO HANDLING SERVICES AT AIRSIDE
(excluding Cargo Terminal/Warehouse Activities; Cargo Terminals/Warehouse will include Domestic Air Cargo Terminal, International Cargo Terminal, Courier, Transit/Transshipment terminal and Cold Storages etc.)
a) Loading, off-loading, export, import and transshipment cargo to/from the aircraft.
b) Operate/provide/arrange essential equipment for handling of cargo
c) Transshipment of cargo
d) Bulk loading or unloading to/from the aircraft.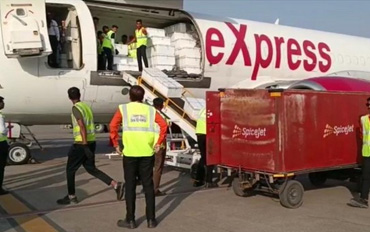 Contact
+91 9445099956
admin@globalflighthandling.com
Copyright © 2020 Global Flight Handling Services Pvt Ltd